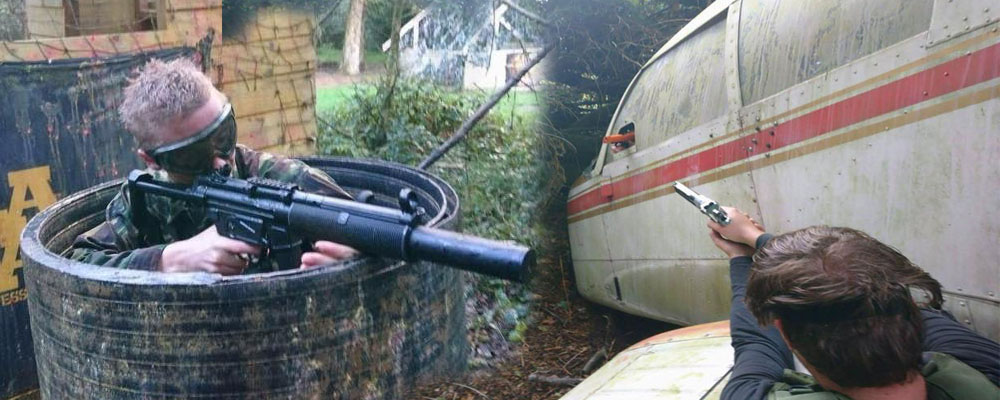 New for 2017 Crackshots is offering Airsoft in Exeter. Our site offers amazing terrain unlike any other, with earthworks of an iron age encampment, (not just sat on the side of a hill!!) we have trenches, ravines, ridges as well as level areas. Some game zones are left natural and over grown, others have man made structures, crashed planes & bridges.
On site refreshments and catering available or bring your own!
We are offering yearly memberships £20pp with Ukara membership included.
Walk on dates and details are updated on our Airsoft facebook page – https://www.facebook.com/exeterairsoft/